Monthly Subscripion Service
At B's Trash Bin Cleaning, we're dedicated to providing top-quality bin cleaning services to residents in and around the Wadsworth, Ohio area. Whether you need a one-time cleaning or a monthly subscription, we've got you covered. Book your cleaning today and enjoy fresh, clean, and odor-free trash bins!
Bin Cleaning Pricing:
Pricing includes two bins: $25 (discount if paid in full April-November)
One Time Cleaning: $30
Service is performed the morning trash and recycling is collected.
Interested in more than one cleaning per month?
Bi-weekly subscriptions are only $45!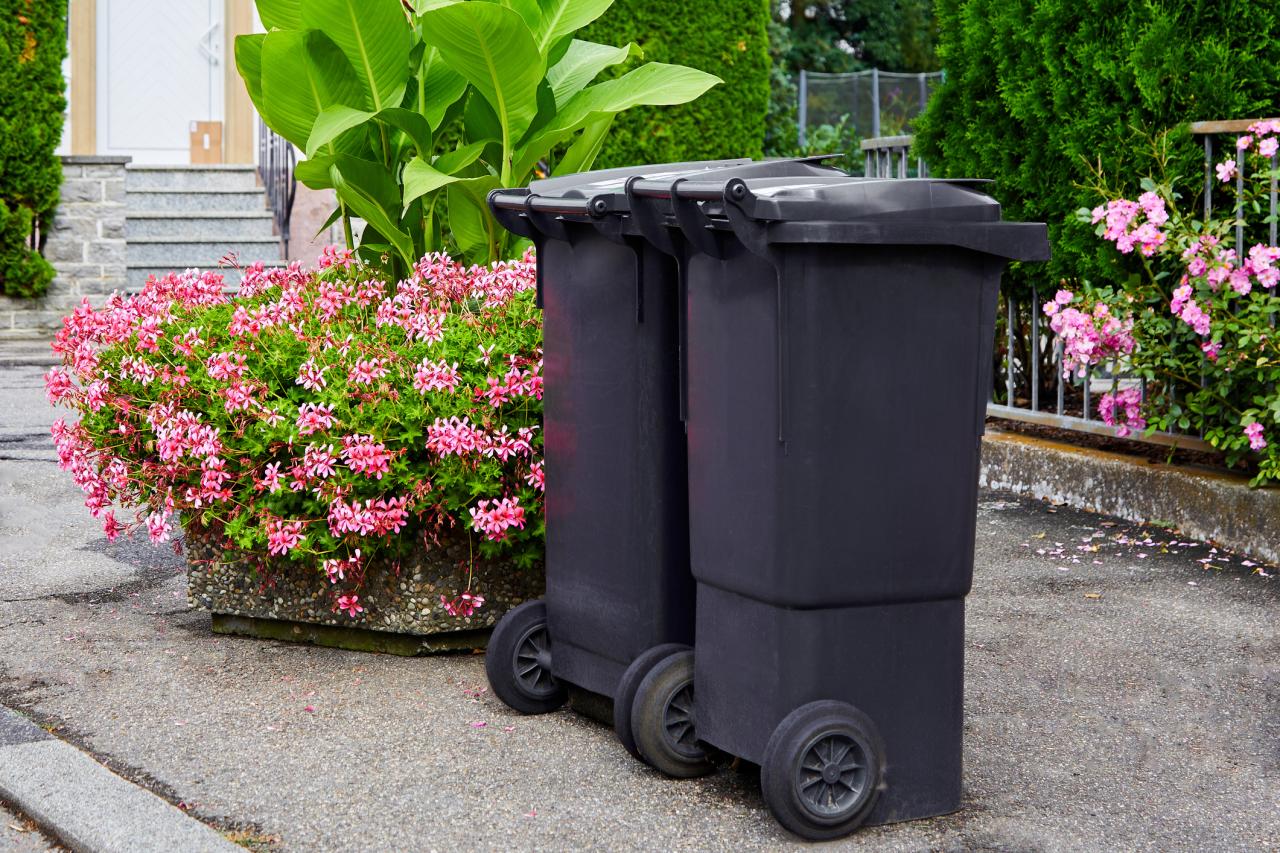 Concrete & Brick Cleaning
We are now offering concrete and brick cleaning, including driveways, sidewalks, patios and more.