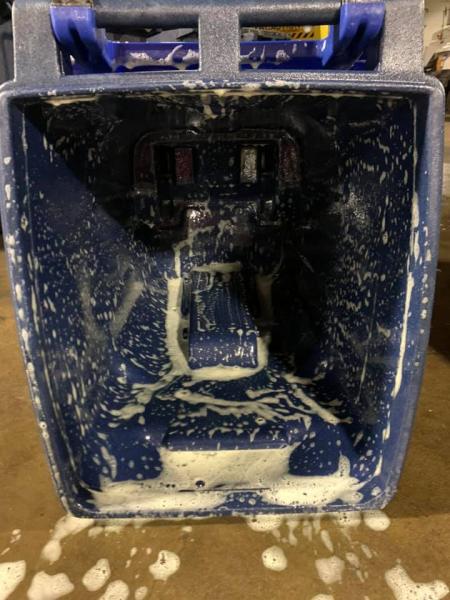 B's Trash Bin Cleaning was first launched in 2021
HOW GROSS ARE YOUR BINS?? We specialize in trash & recycling bin cleaning. Fully mobile, our trash bin cleaning service takes care of the dirty, smelly trash bins. We also offer driveway cleaning, walkway/sidewalk cleaning, brick cleaning and any concrete cleaning!
We continue to build our reputation for this unique service and outstanding quality with each and every client. We are dedicated to offering this service while providing consistent results that meet your standards. We strive to keep our cities clean.
Contact us today to speak with Bri and learn more about what we can do for you.