Say Goodbye to Harmful Bacteria and Bad Odors
Keep Your Trash Bins Sanitized & Fresh!
B's Trash Bin Cleaning
At B's Trash Bin Cleaning, we specialize in providing residential garbage and recycling bin cleaning services that leave your bins clean, sanitized, and smelling fresh.

We do it all without using any harsh chemicals, so you can feel confident that your bins are safe for your family and the environment.
Schedule A Cleaning Today ‌ ‌
WE OFFER A MONTHLY BIN CLEANING SUBSCRIPTION
This service provides a convenient and cost-effective solution for those who want to keep their bins clean and fresh. With this subscription, our team will visit your home on a monthly basis to provide a thorough cleaning and sanitization of your residential garbage and recycling bins, without the use of any chemicals. Say goodbye to dirty and smelly bins for good with this convenient and reliable service.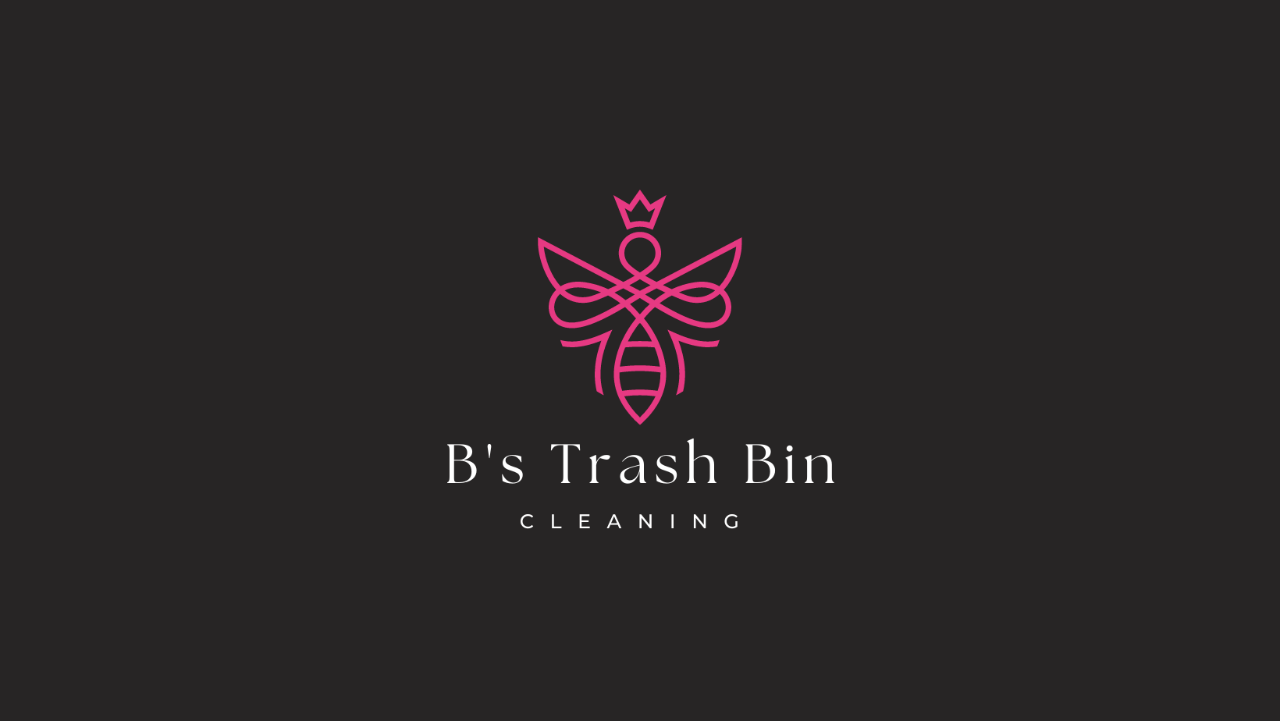 Don't let dirty, smelly trash bins affect the cleanliness of your home. With our scheduled cleaning services, you can keep your trash bins sanitized and fresh.
View Services
CONTACT US TODAY TO SCHEDULE YOUR BIN CLEANING!